Your challenging children are all grown up? Congratulations. You may need us. Come underground.
Mothering doesn't stop at 21. For some of us it only gets more complicated and more interesting. Our children are the different ones: addicts, artists, seers, soldiers and prisoners. We've heard all the advice from well-meaning relatives. Tough love? They don't have a clue. Just love. That's all.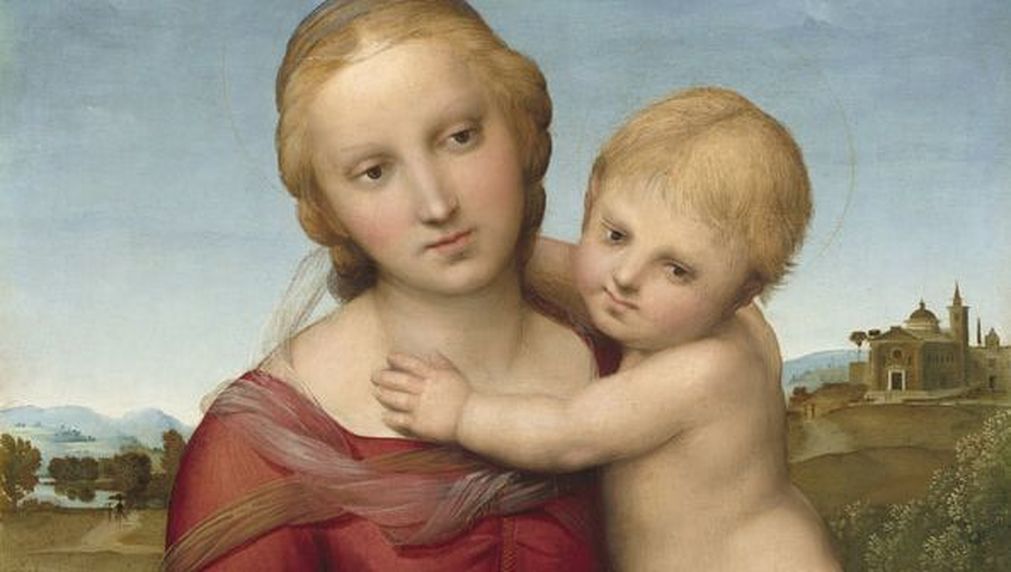 Whatever your story, we get it.
This is not the prom parents' club. It's a smart network of women (and men) who have been in the same meetings, hospitals, churches and alleyways. We're underground because we can't always play by the rules. Join our private&nbsp Facebook group if you want to talk.